Zenza Bronica SII Custom covering kit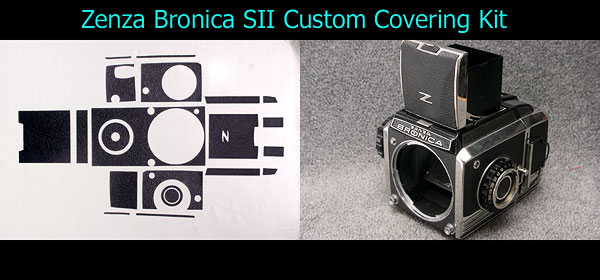 ĀÉ#4040 type leatherette sample photoĀĄ
---
Installation tips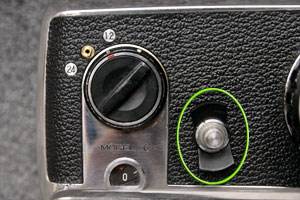 If you find strap lugs as above shape, istallation is a little difficult.
Please cut as following pictures and install the coverings.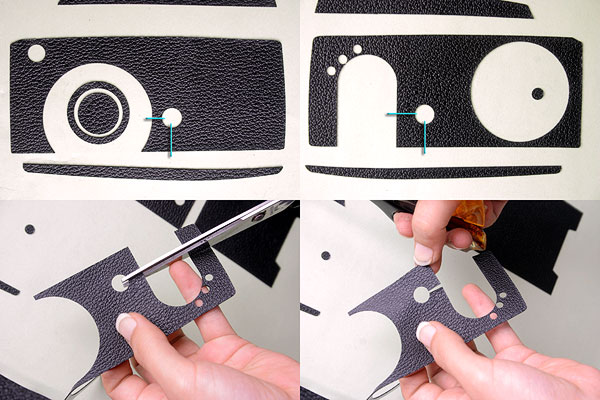 ---

More materials

#4020 Sample photos link

Material List

This kit fit to Bronica SII, does not fit to any other Bronica cameras.

Camera is NOT included in this item.

Those are already cut, Ready to Use, You do not need to cut by yourself,
This kit is very accurate Laser Cut product, tolerance +-0.1mm.




Shipping Fee

Asia : $7.40 US (registered airmail)
Europe & Oceania : $8.40 US (registered airmail)
South America & Africa : $8.80 US (registered airmail)

Canada : $4.60 US (non-registered airmail)

We can not ship to US, Australia, Italy






Zenza Bronica SII custom covering kit
38 USD

[ Back ]