Olympus Pen Series custom coverings.

(Pen S, EE/EES, EE2/EE3/EES2, D)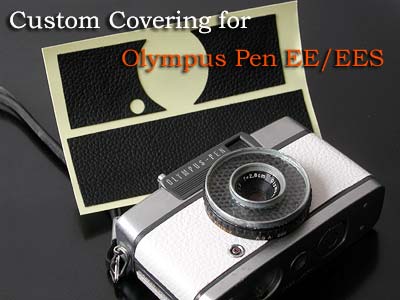 This is the custom kit for exchanging Olympus Pen S, EE/EES, EE2/EE3/EES2, D's covering.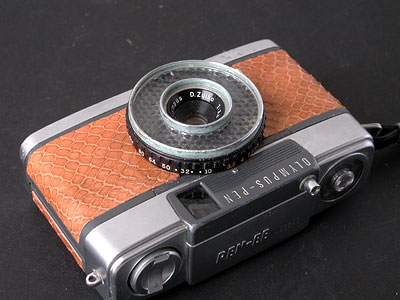 Several colors are available.
---

Screwmount Leica Emboss
(Imitation Leather)


Shark Skin
(Imitation Leather)

Snake Yellow
(cowhide)

Snake Wine Red
(cowhide)


---
Click the images for enlarge.
Self adhesive , when you apply to your camera, you do not need glue.
Please Click Here to find our material/color list.


Please specify your Pen's model.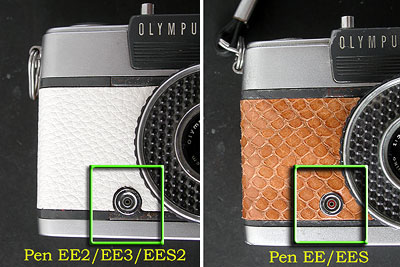 As for Pen EE2/EE3/EES2 and Pen EE/EES, these cameras' appearances are very close.
Difference is Strobe Connect Point.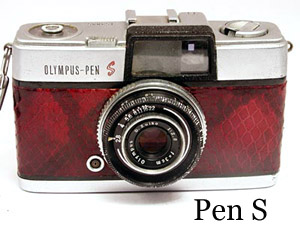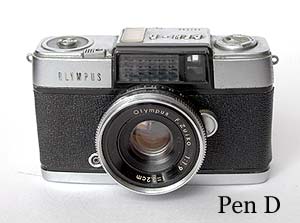 The price is 8 USD per 1 kit.


Shipping Fee

Asia : $7.40 US (registered airmail)
Europe & Oceania : $8.40 US (registered airmail)
South America & Africa : $8.80 US (registered airmail)

Canada : $4.60 US (non-registered airmail)

We can not ship to US, Australia, Italy


Olympus Pen Series Custom Body Covering
Please choose your Pen's Model and Color from downbox on the right.

8 USD