Custom Leather Body covering for Polaroid SX-70
like the Original Black color.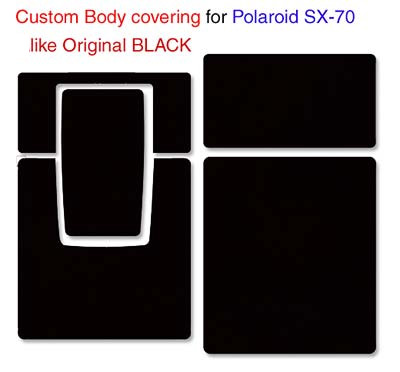 When you find your favorite SX-70's covering is worn, dirty and tired as the photo below, it is good time to exchange to the new and beautiful one.





You will be satisfied with this Brand New Custom covering kit.
Not only SX-70, but it fits 690SLR 680, too.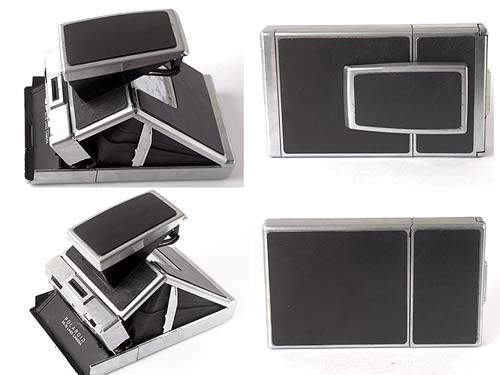 cowhide, smooth surface like original one.

Exactly the right size of your SX-70
Self adhesive, when you apply to your camera, you do not need glue.





<How to Install the covering>

Please see the instruction page, before you start the job.
(http://aki-asahi.com/store/html/sx_replace/replace.php)




No SX-70 camera is included in this kit. The Price is per 1 kit.

Please choose your SX-70 680 690SLR
Has Tripod socket hole or No tripod socket hole

The price is $20 USD per 1 kit.

Shipping Fee

Asia : $7.40 US (registered airmail)
Europe & Oceania : $8.40 US (registered airmail)
South America & Africa : $8.80 US (registered airmail)

Canada : $4.60 US (non-registered airmail)

We can not ship to US, Australia, Italy


SX-70 Custom Covering like the Original BLACK
(cowhide)
This kit fit to 680/690SLR, too.


$20 USD



Installation Guide video




If you can not watch above video, please click here (http://youtu.be/HfhaoRVp5xU) to watch on Youtube.

[ Back ]